SOFTWAVE THERAPY in Cape Coral FL?

SOFTWAVE TREATS ACUTE AND CHRONIC PAIN
SOFTWAVE GETS YOU UNSTUCK SO YOU CAN GET YOUR LIFE BACK.
---
BENEFITS
SoftWave in Cape Coral FL uses patented technology to reach an injured area at the cellular level to successfully turn on the body's natural healing process.
This ingenious device:
Increases blood supply
Decreases inflammation
Stimulates and activates resident stem cells
Repairs, remodels and regenerates tissue
Accelerates wound healing
Induces antibacterial effect
Reduces acute and chronic pain
TREATS:
Tendon
Ligaments
Back Pain
Knee pain
Shin Splints
Plantar Fasciitis
Jumpers Knee
Stress fractures
Foot ulcer pain
and so much more
THE PHYSICS AND THE SCIENCE in CAPE CORAL FL
SoftWave's OrthoGold 100  is an advanced shock wave device using electrohydraulic spark gap technology. Its patented design features a parabolic reflector applicator that produces highly effective, low-intensity unfocused shock waves. The applicator spreads energy to a large area of both superficial and deep tissue soliciting a biological response to initiate the body's natural healing process.
---
WHAT TO EXPECT
The procedure averages 10-15 minutes but may be longer depending on treatment area and diagnosis. A gel is applied to the surface area to be treated. The applicator produces pulses as the clinician moves around the treatment area. During therapy, communication with the provider is necessary to identify treatment areas and monitor progress.
ADVANCED TECHNOLOGY HELPS MORE PATIENTS BY SUCCESSFULLY TURNING ON THE BODY'S NATURAL HEALING PROCESS
Non-invasive
No anesthesia or numbing creams needed
No side effects
Same-day procedure
Long lasting
---
Results of softwave therapy are receiving a lot of attention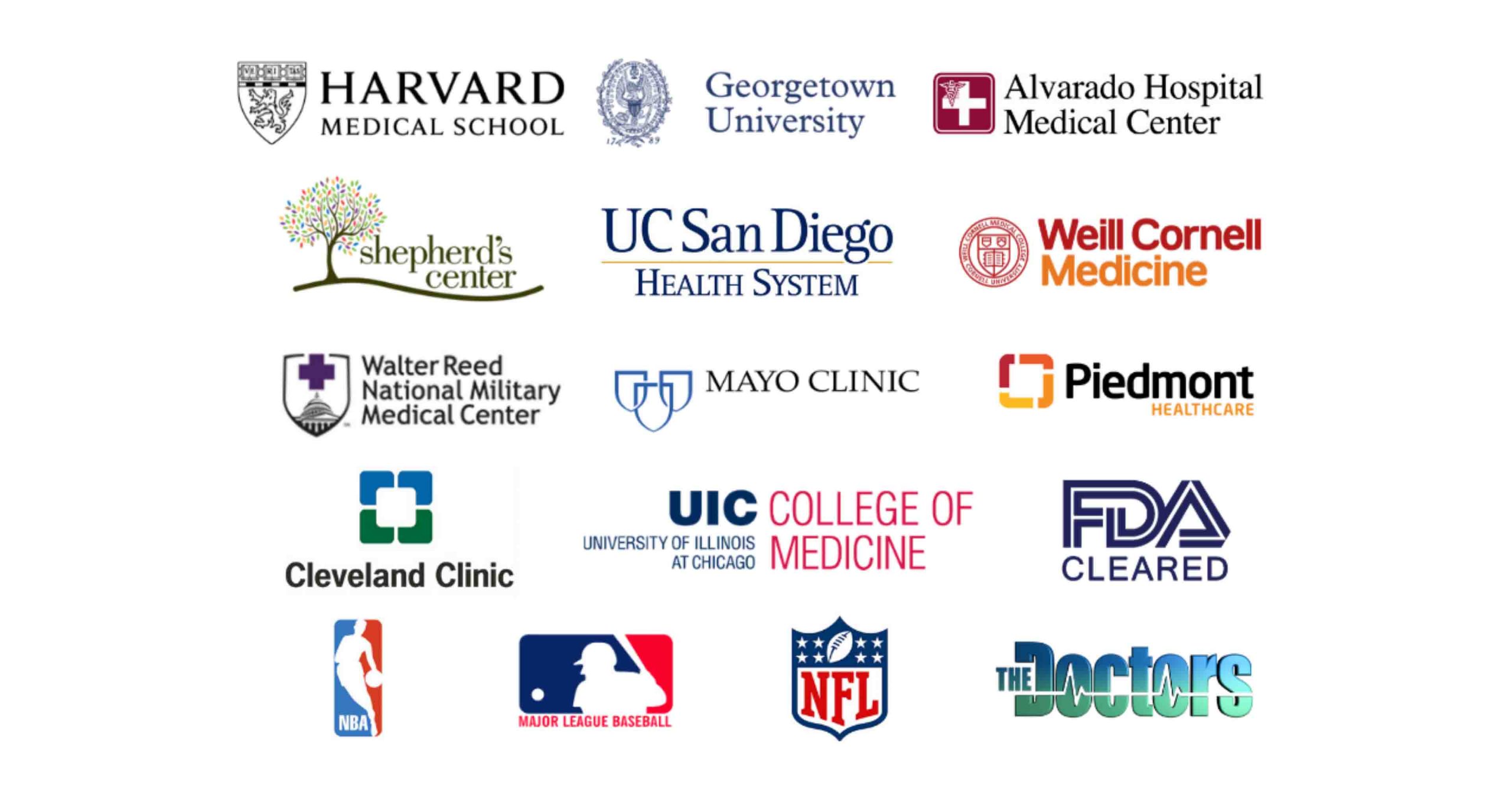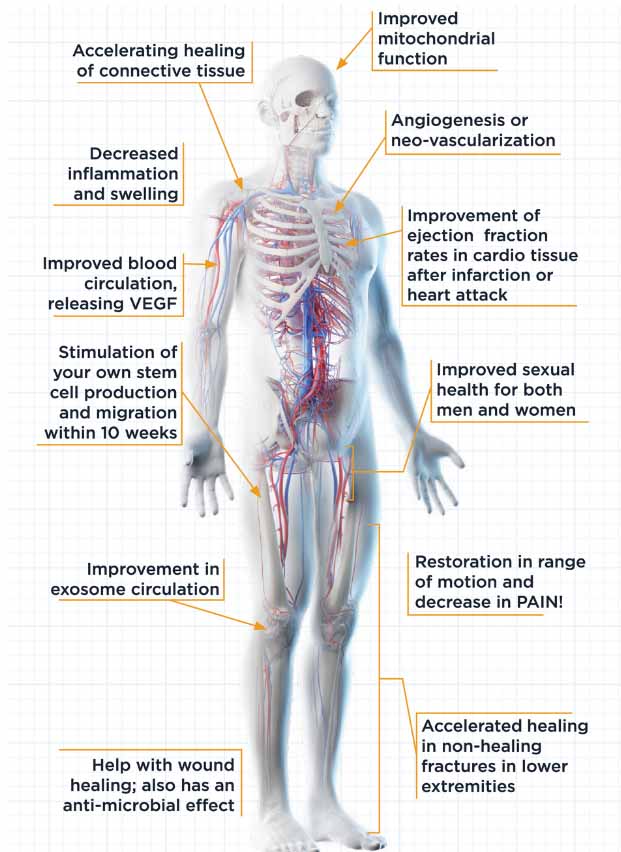 ---
How does it work
The same technology that is used to break up kidney stones is now used to increase circulation, break up scar tissue and calcifications and stimulate the migration of stem cells and growth factors to injured areas. SoftWave Therapy- TRT ORthogold 100 is an exciting, breakthrough option in the field of regenerative medicine. It is an advanced, effective, non-invasive, and safe way to treat painful musculoskeletal conditions, degenerative conditions, and chronic pain. All without needles, anesthesia, pain medication, or expensive hospitalization.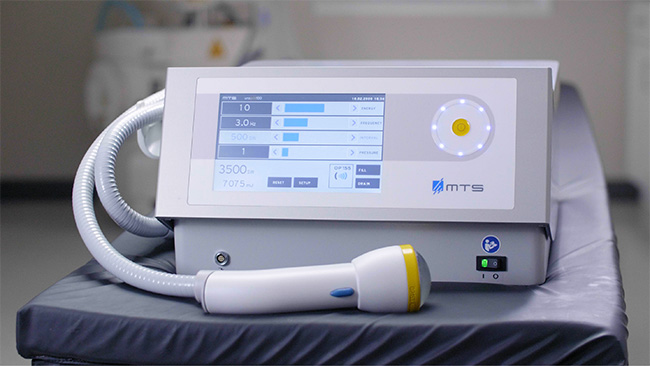 Monday
9:00am - 12:00pm
3:00pm - 6:00pm
---
Tuesday
2:00pm - 6:00pm
---
Wednesday
8:00am - 12:00pm
---
Thursday
10:00am - 1:00pm
3:00pm - 6:00pm
---
Friday
By Appointment Only
---
Saturday
Closed