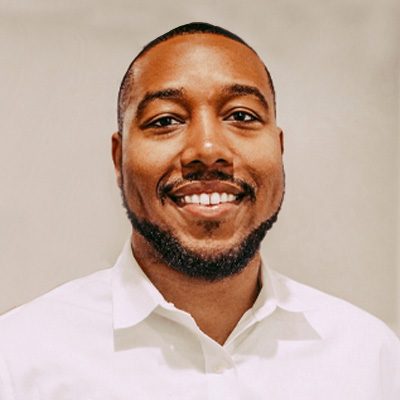 Founder & Chiropractor
Omar Clark D.C.
Dr. Omar Clark received his B.S. in Health Promotions at Liberty University, while being a collegiate athlete. From there he pursued a Master's in Health and Wellness. He is also board certified in Neuropathy. Dr. Clark has always had a passion for true health and assisting others in becoming educated on what true health and healing is.
While being exposed to chiropractic from his older brother, Dr. Drew Clark, and a close mentor, Dr. Ray Drury, he knew his mission in life was to reach the masses. Since then Dr. Clark has graduated with his doctorate degree from Palmer College of Chiropractic in Port Orange, Florida, and is now the second chiropractor in his family.
Dr. Clark and his wife Jazmin met in college and have been married just over ten years; they have three amazing little blessings. Having children has opened Dr. Clark's eyes to the significance of educating families on the importance of chiropractic care starting as a newborn. Also during his time at Palmer, he gained clinical experience in pediatric and maternal chiropractic care, which deepened his passion to serve families. With his fun, loving, passionate, caring spirit; Dr. Clark is committed to serving the beautiful Cape Coral community and leading you and your families to experience what it means to live a life of optimal health. Experience Health & Wellness Center & Wellness Center is committed to building a healthy community one family at a time.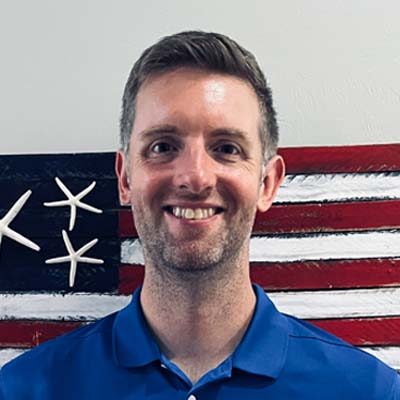 Chiropractor
Shaun Huntington D.C.
Dr. Shaun Huntington received his B.S. degree in Exercise Science from Brigham Young University Idaho. He played baseball extensively in his youth which led to his interest in studying the human body and learning how one may achieve optimum health for peak performance output.
Dr. Huntington discovered his passion for chiropractic while working as a chiropractic assistant in Washington state. It was the patient success stories that fueled his desire to delve deeper into natural health care. A short three months after making this realization, he moved with his family to Marietta, Georgia to begin his doctorate in chiropractic at Life University.
Dr. Huntington is married to his high school sweetheart, Krystal. This November will mark their 13th wedding anniversary and 17 years together. They are blessed with two beautiful daughters and two wonderful sons.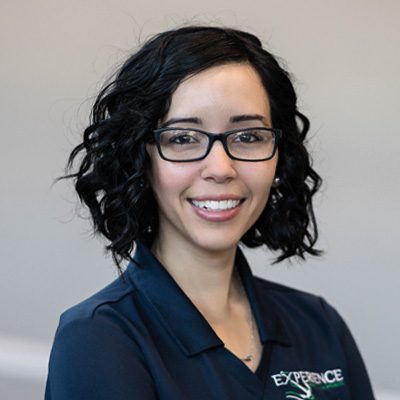 Chief Operating Officer
& Co-Founder
Jazmin C.
Administrative Assistant
& Accounts Management
Jen H.
Front Desk Coordinator
Ashlee E.
Monday
9:00am - 12:00pm
3:00pm - 6:00pm
---
Tuesday
2:00pm - 6:00pm
---
Wednesday
8:00am - 12:00pm
---
Thursday
10:00am - 1:00pm
3:00pm - 6:00pm
---
Friday
By Appointment Only
---
Saturday
Closed